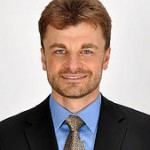 Dr. Sherban, D.O. | Board Certified Orthopedic Surgeon​
​Orthopaedic Spinal Surgeon, Arthroscopy & Orthopaedic Fracture Care
Dr. Sherban is Board Certified in Orthopedic Surgery. A graduate of the University of Illinois and Midwestern University Medical School. He also studied in France and completed his spine surgery fellowship at New England Baptist Hospital in Boston, MA where he received extensive training in the use of minimally invasive and microsurgical techniques to treat conditions of the cervical, thoracic and lumbar spine. This unique fellowship included work with both neurosurgeons and orthopaedic surgeons. A native of Transylvania and fluent in English, German, French and Romanian, Dr. Sherban performs innovative procedures including disc replacement, tubular endoscopic microdiscectomy and minimally invasive spinal fusion.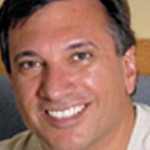 Robert D. Simon, M.D. | Board Certified Orthopedic Surgeon​
Sports Medicine, ACL Injuries, Knee Replacements, Arthritis
Team physician for Detroit Rockers, professional soccer team; University of Detroit men's and women's basketball; Detroit Drive, professional arena football team; Brother Rice High School football team 1990-1993 (class A state champions or runners up to 2 of 4 years); numerous high school football and hockey teams in the Detroit area.
BOARD CERTIFICATION
Passed the American Board of Orthopedic Surgery certification examination 07/96
Recertification 07/06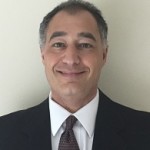 James C. Padula, D.O. | Board eligible in Interventional Pain Management
Dr. Padula graduated from Villanova University and New York College of Osteopathic Medicine. He has degrees in biology and osteopathic medicine. Dr. Padula has extensive training in Interventional Pain Procedures including epidural steroid injection of the cervical and lumbar spine, radiofrequency ablations, facet joint injection, sacroiliac joint injections, knee and shoulder joint injections, lumbar discograms, lumbar discectomies, cervical discograms, cervical discectomies, nerve blocks, transforaminal epidural steroid injections, and most interventional procedures.
Dr. Padula has demonstrated excellence and has respect of his peers in pain management and has referrals from orthopedic and neuro spine surgeons all over the country.